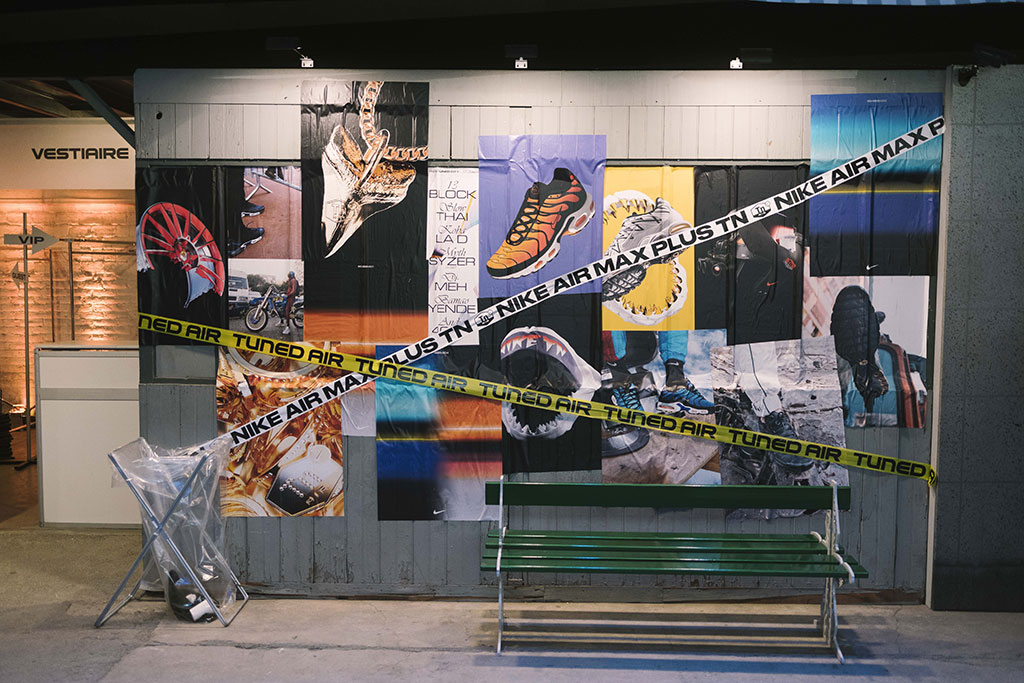 TnUniverse is a website made by fans. It is not an official website of the brand.
All pictures used are from personal gathering of images over the years. If you recognize your pictures and want them to be removed or credited, please contact us using the feedback form visible on Archive items. We will do anything to fix anything as soon as possible 🙂
For any inquiries regarding the website, it's content or anything : feel free to contact us directly on our Instagram account @tuneduniverse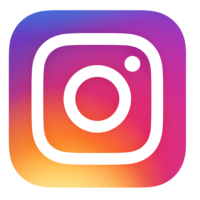 Credit Photo: Paris Tuned City by @alyasmusic
.
.
.
.