Hi everyone !
Today is a big day for Tuned Fans. After monthes of work (and delay), I finally finished importing the Database for Nike Air Max Plus Tn sneakers !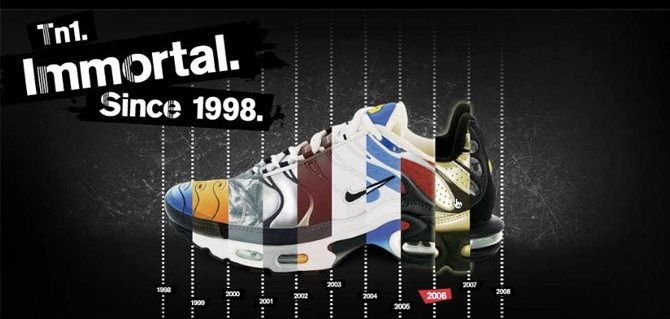 What is TnUniverse ?
This website is here to be and archive of models we all love and often need informations about. This website is NOT an official website. This is made by fans for fans.
The main reason why I created it was to be able to browse collection of models, and to help people identifying original models and fakes.
And I want to thank my buddy Billy for its wonderful help at completing the Database. Thank you, because without you it would never have been possible.
How does the site work ?
The site is divided in 3 parts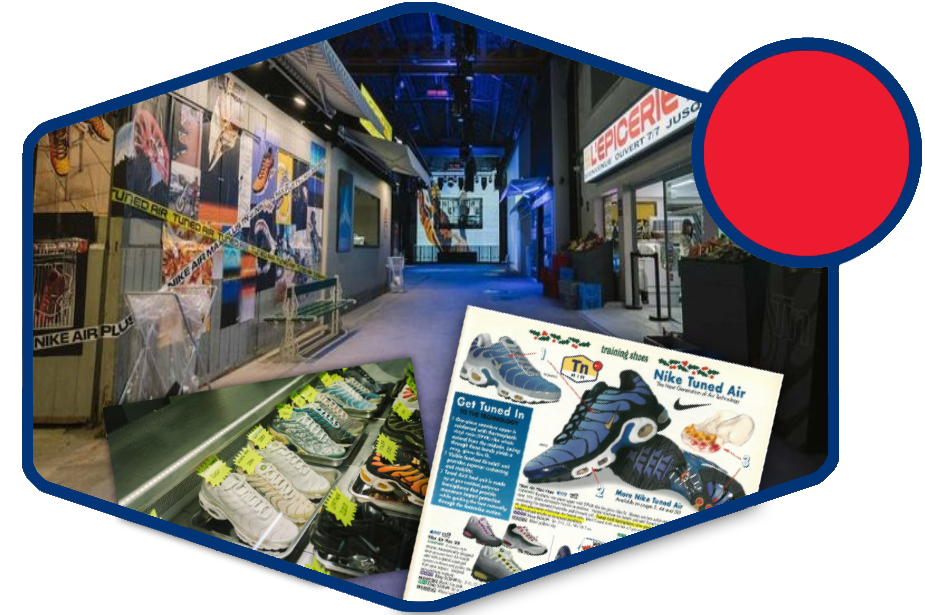 Archive
In this section you can search any model using the filtering options. Please not that some informations on some models are missing and we would be happy to get some help filling our Database.
All the filters are pretty easy to understand. Only the color filter system might give some weird results because they were all set by hand, using a global feeling of the color of the model to define what colors it should be linked to.
If you find any wrong or weird information on a product, you can send a feedback (dedicated tab in each product page).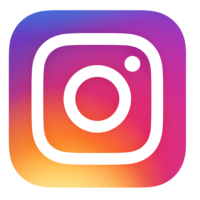 Instagram automatic sharing of pictures
All product pages come with a specific hashtag. If you want your instagram pictures to appear on a product page, feel free to add the custom hashtag on your instagram post or in a comment below it. Our system will automatically gather the images linked to that hashtag. For instance, the model with stylecode 604133-050 will use the hashtag #604133050.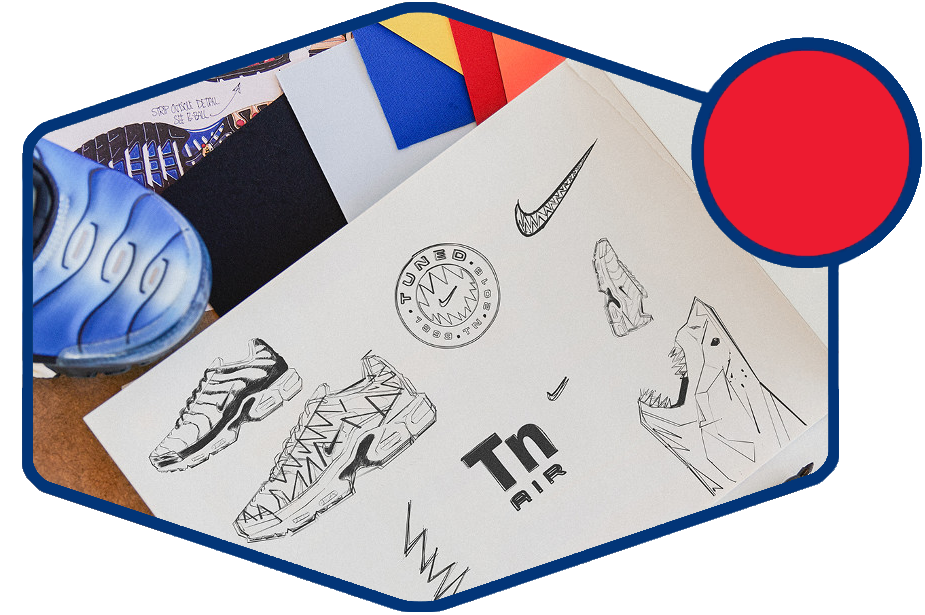 Stories
This page will list all the articles we will publish on the website. It can be news about the TN site, articles about the Nike Models or some news related to sneakers.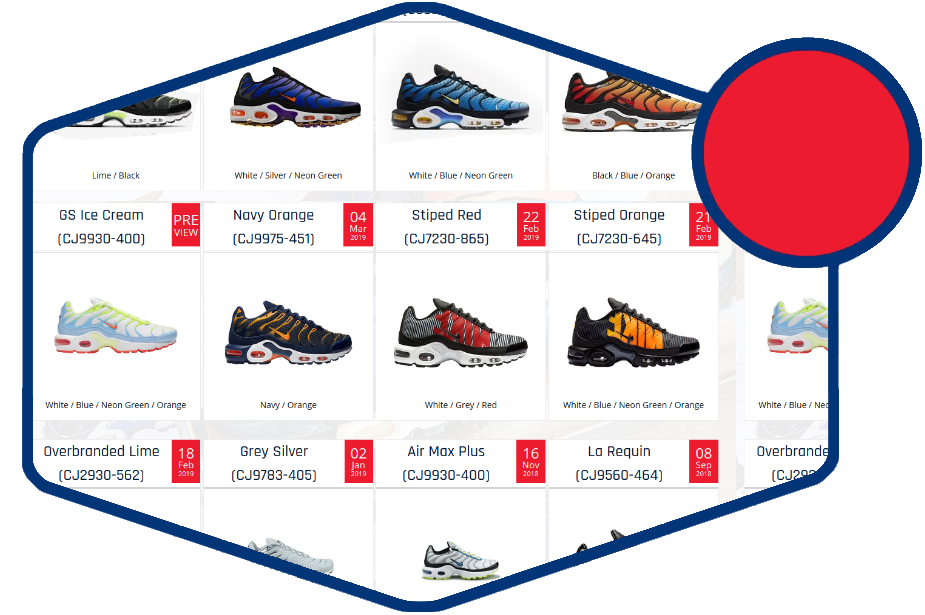 Upcoming Releases
I will try, as much as possible, to keep updated a calendar of releases and upcoming models. I hope to have enough free time to keep this section up to date.
Give us feedbacks

Feel free to share our website and communicate about it 🙂 This is done by fans for fans !